Harvesting a little old fungus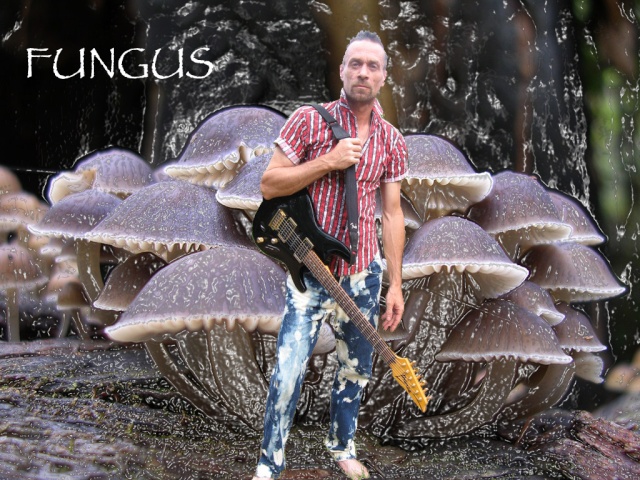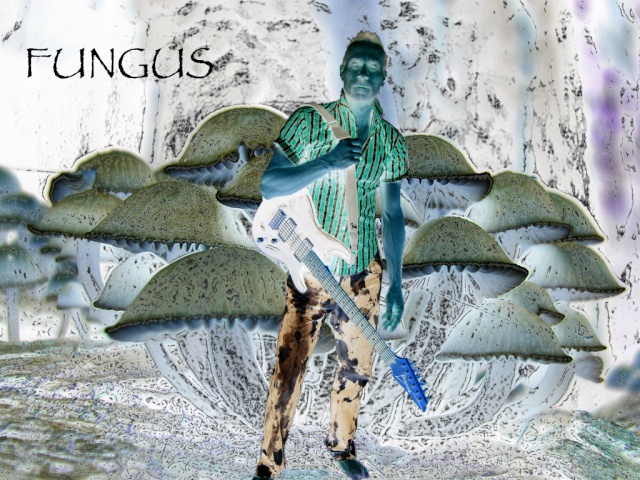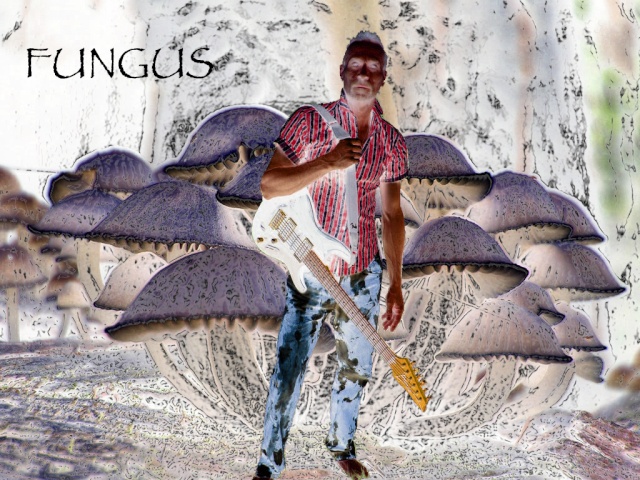 Z

_________________
http://atomicforcerecords.com
Z!!! Very AWESOME! Thanks!
Gona FB them now..

TO COOL!
DACE>

_________________
http://atomicforcerecords.com/
www.soundclick.com/members/default.cfm?member=FUNGUS+DACE
www.myspace.com/fungusdaceaudioimprov

DACE

Admin




Posts

: 1759


Join date

: 2009-06-25



Great Photo editing Z......very nice


_________________
PeterC (Global Trancemission)

www.globaltrancemission.co.uk

http://www.darkstarcruiser.com
Nicely done Z!

_________________
I am the centre of this universe
The wind of time is blowing through me
Star4mation wrote:Nicely done Z!
Thanks Steve. Super easy.
Just had to cut Dace out of a different background.
Grab a mushroom pic off the internet.
Then plastic wrap the mushrooms and overlay things.
The tricky bit was adjusting the hue after the invert (which resulted in my favorite of the 3 -- the one where Dace is more
red and the mushrooms are more purple).
Z

_________________
http://atomicforcerecords.com
love that first one the best! those are my favorite pictures of dace. nice work, z!
gosh...you do good with the cut outs on photoshop. i can't get my edges that clean! i have to use ms paint and use the paint tool and white out the background manually then clean up the edges the same way lol. takes awhile

---
Permissions in this forum:
You
cannot
reply to topics in this forum