Went to a 4 day convention called Convergence 2010. I think there were about 4,500 people there.
SF oriented. Lots of cool costumes. I will post some pics.

Also trying to finish editing my short story collection. Getting close.


Z

_________________
http://atomicforcerecords.com
Baron Dave and the Wookie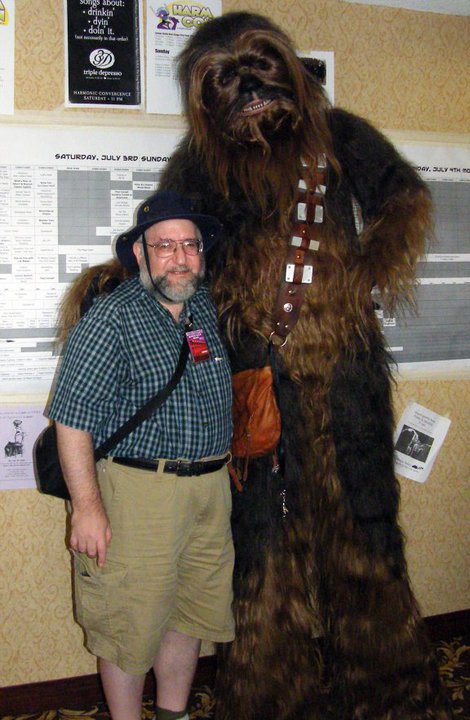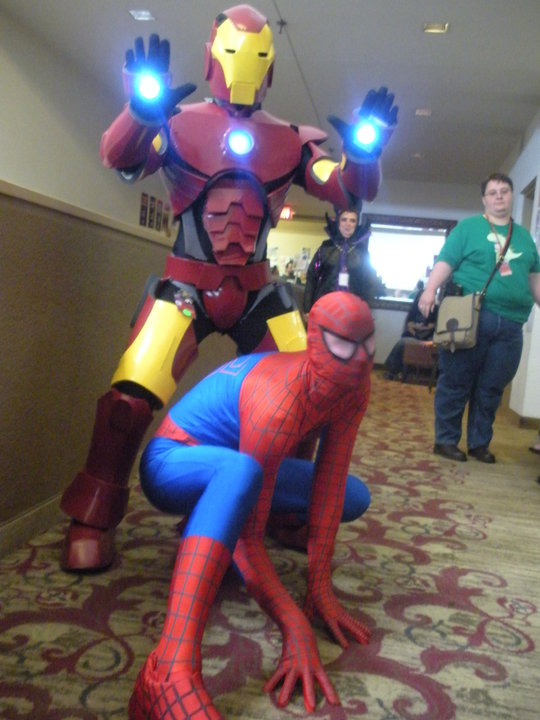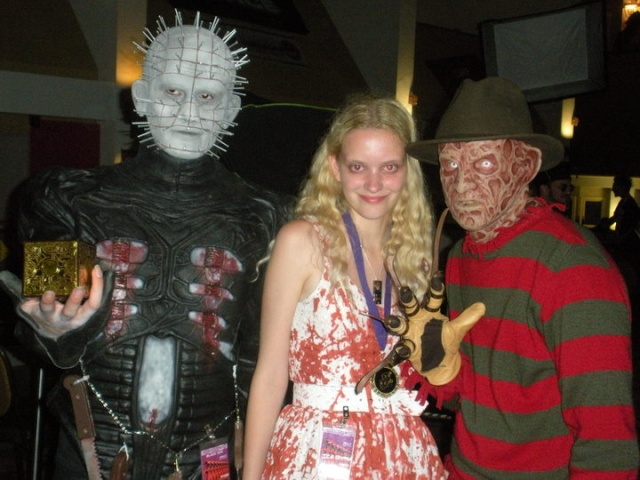 _________________
http://atomicforcerecords.com
Cool photo's Z!!

_________________
I am the centre of this universe
The wind of time is blowing through me

Thanks!
Here's some more:

http://www.facebook.com/album.php?id=1374412173&aid=67119&s=0&hash=c7e0688b683c91d9a3c994590aadcd0d


Huge number of people in costumes...

Z

_________________
http://atomicforcerecords.com
Hey Z !!!!
Thanks for showing your recent, I've been away for a while, activities.
Uh, I'm certain the Wookie is much taller than that in real life....isn't he?

Looks like a fun and interesting time was had by all

Peace,
Zest
---
Permissions in this forum:
You
cannot
reply to topics in this forum